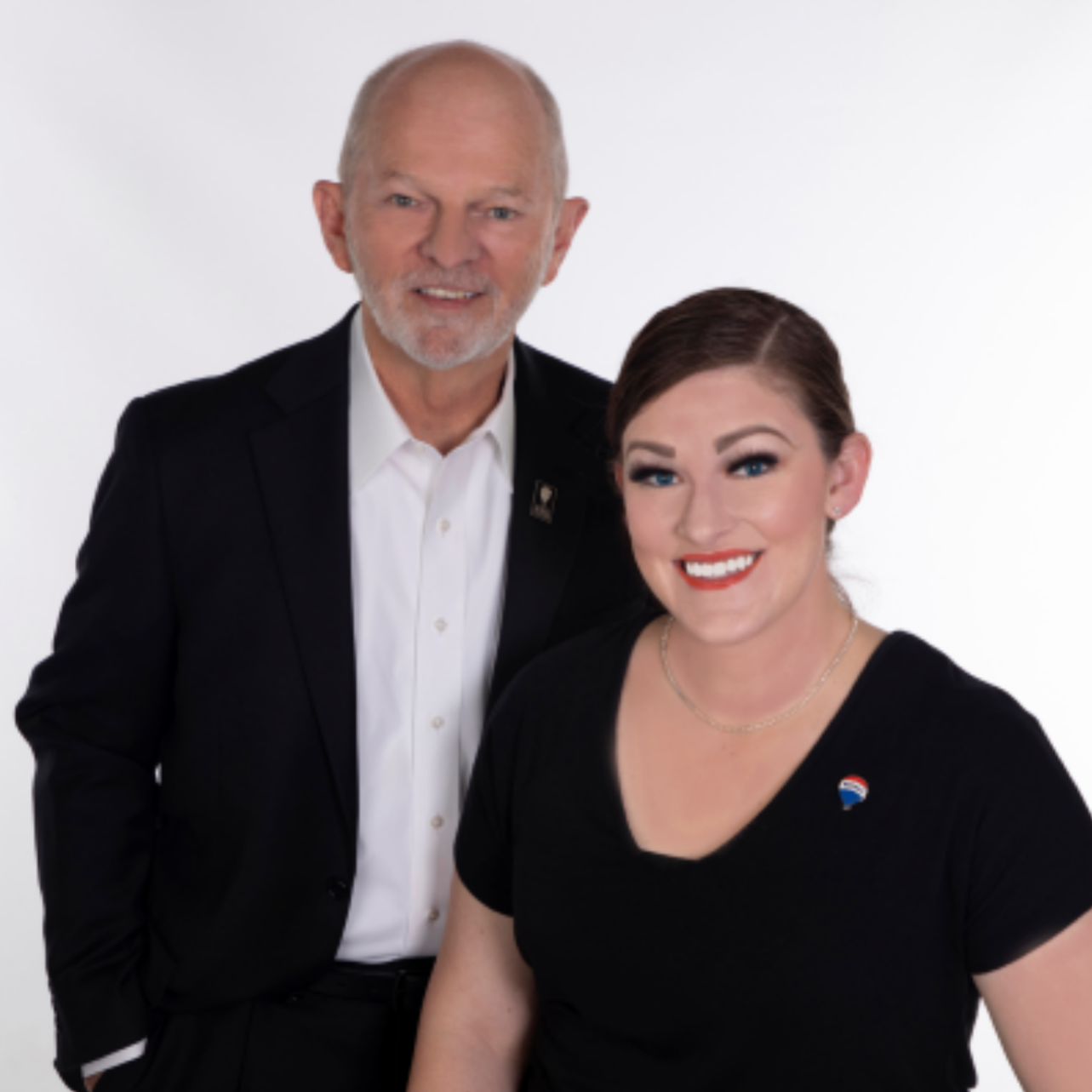 The Betts Team
Bruce Betts and Steffanie Roberts
Who We Are
About Us
Yes, doing a real estate transaction is complicated and it can be frustrating. Relax, the Bruce Betts Team is here to help. The Bruce Betts Team consists of Bruce Betts and his daugher, Steffanie Roberts. Real estate is what they do, everyday! Allow Bruce and Steffanie to provide you with the peace of mind that comes from having experienced and reliable professionals walking with you step by step, all the way to closing. It doesn't matter how many times you've done it, every real estate transaction is new, challenging, and different. Don't worry, Bruce and Steffanie have done this 100's of times and are excited to represent you while also looking out for your best interests. They will keep you informed every step of the way. When you enlist the help of the Bruce Betts Team you will know all about the current market trends, and how to position yourself to have an excellent result. At your request, Bruce and Steffanie will send you their handbook which outlines everything you can expect from them, and the current real estate market.
Bruce first joined RE/MAX in 1987, he and his wife Sharon have 4 grown children, including Steffanie. Steffanie is a true Colorado Springs native and has been fully immersed in the industry for more than 15 years. She has inherited her father's love of real estate and a strong passion for helping people. Bruce and Sharon enjoy RV-ing in their free time and other interests include motorsports, boating, and playing electric guitar on the Worship Team at area churches. When Steffanie isn't working on real estate she can be found spending time with her husband Terrance and their 2 canine children, either working on craft projects at home or outside enjoying all that Colorado has to offer.
You can see what past clients say about working with the Bruce Betts Team by checking the reviews below, through the Agent Finder on Zillow, or on Google. They achieve their goal by helping you achieve yours!!
Mission Statement:
Our Goal is To Help You Achieve Your Goals! That Way, Everybody Wins!
Our Accomplishments
Awards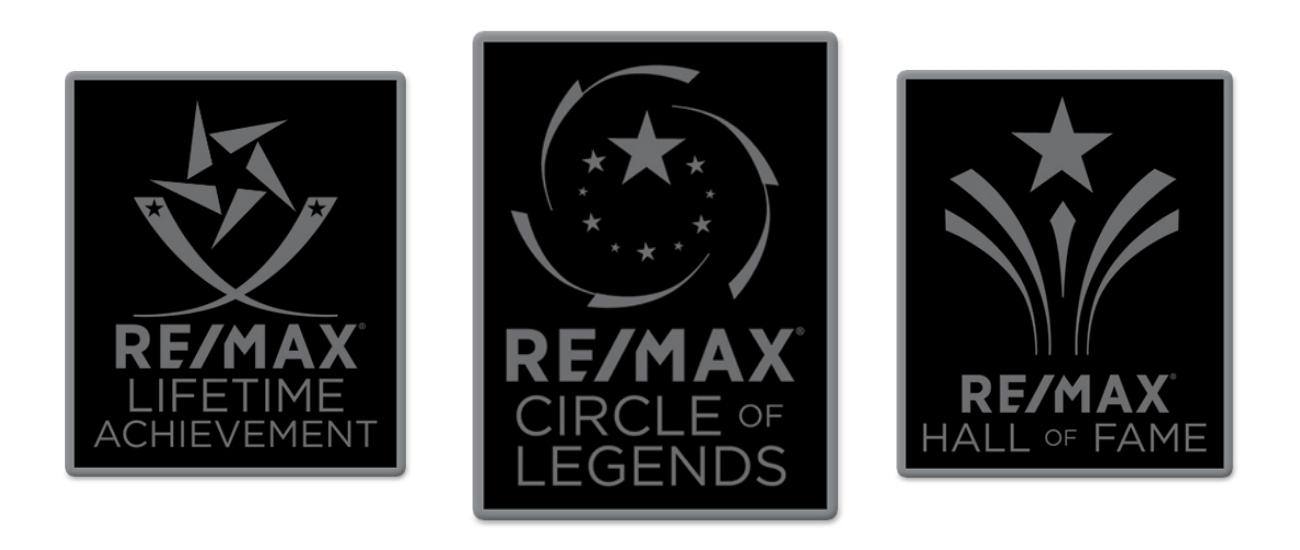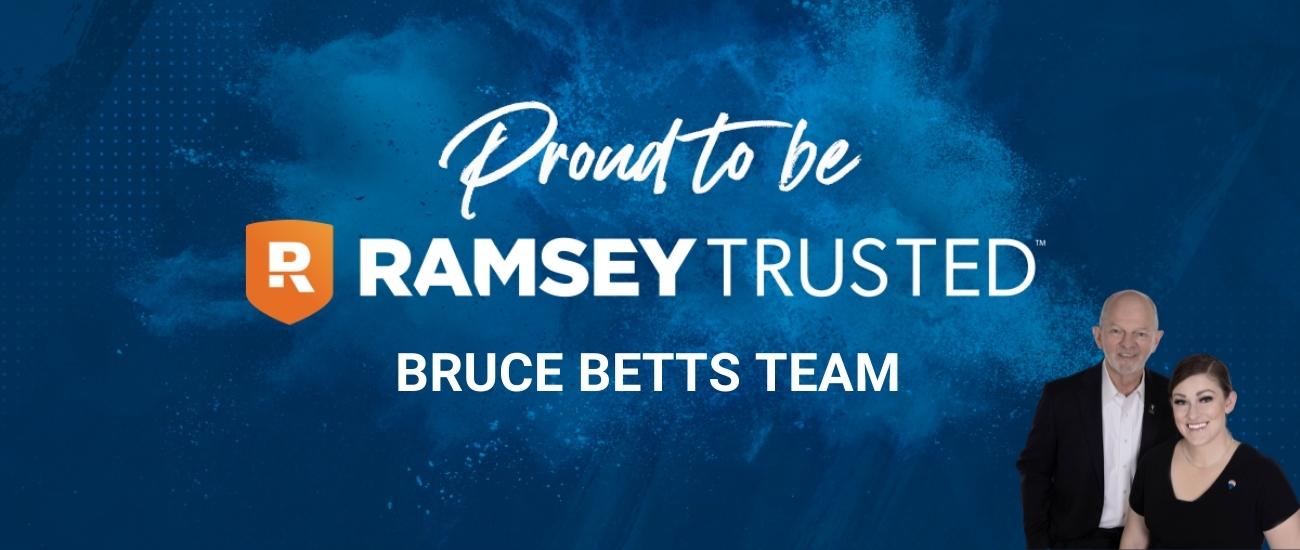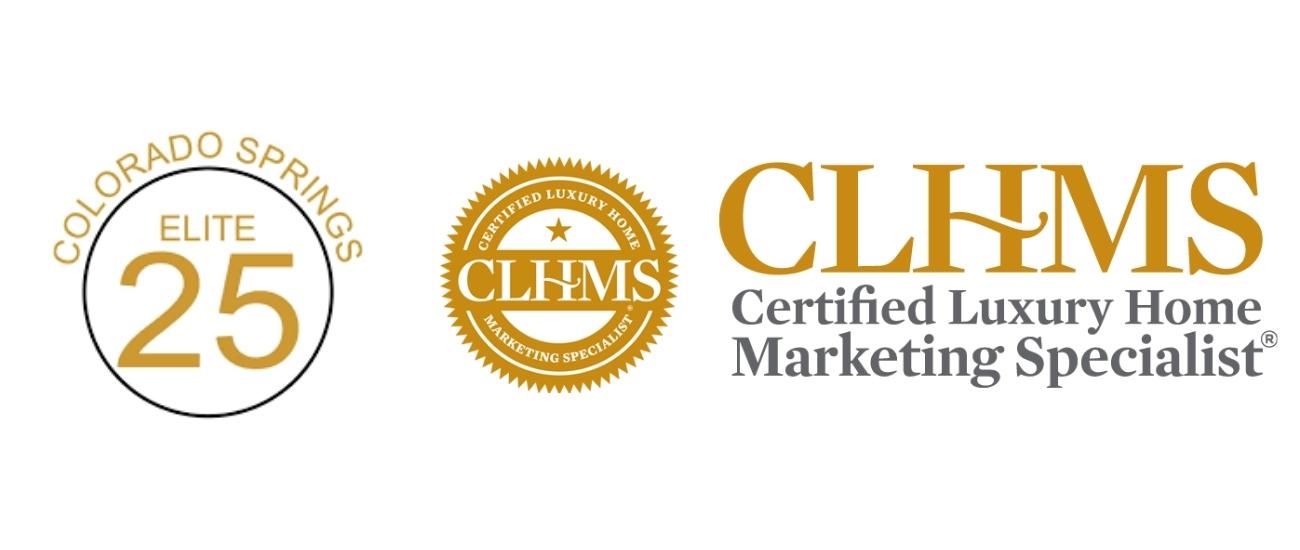 Our Expertise
Specialties
RA, NEW, BB, CON, MIL, INV, LUX, SC, HP, RELO, FP, SS
Single Family Home
"I was born and raised in Colorado Springs. I can't think of a better real estate agent to work with than Bruce and Stephanie. They were outstanding. We received excellent advice,service and recommendations to sell our house."
– sdharing
Smooth in Every Step
"We recently sold a home with Bruce and couldn't have been happier with him. The whole transaction was very smooth every step of the way and Bruce was very responsive no matter the time or day."
– 5 Stars, Highly Recommended
Amazing Team
Amazing experience – again! We utilized Bruce Betts when we bought our home in Colorado Springs (Falcon) and again just recently when we sold it. Bruce and his entire team are amazing.
– J.B.
Leave A Review
Read Reviews
Visit to read more or leave your own reviews here!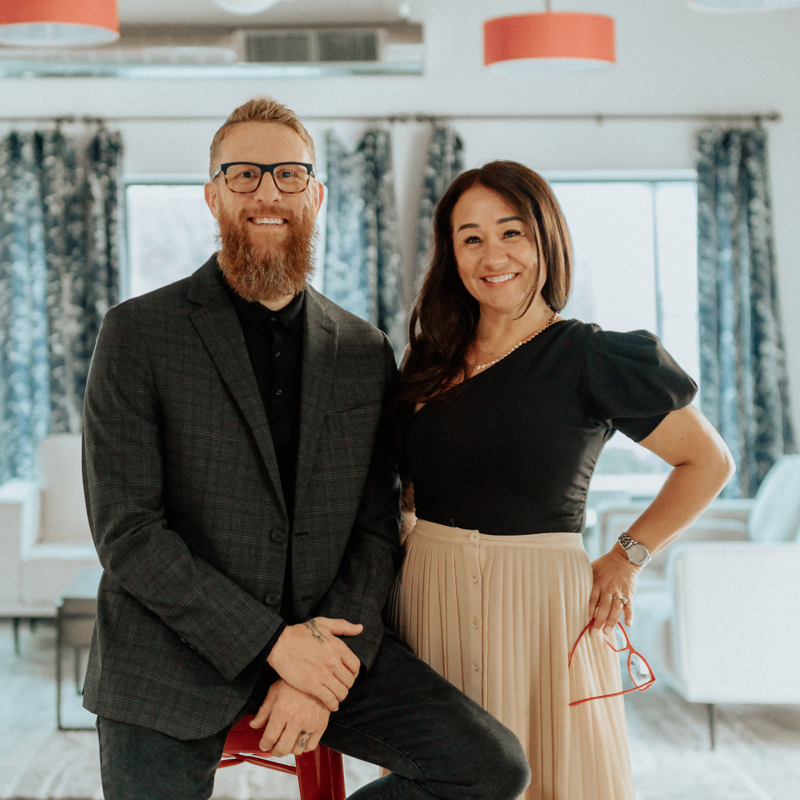 Andrew and Wendy Weber an Elite 25 Realtor® Team | (719) 661-1242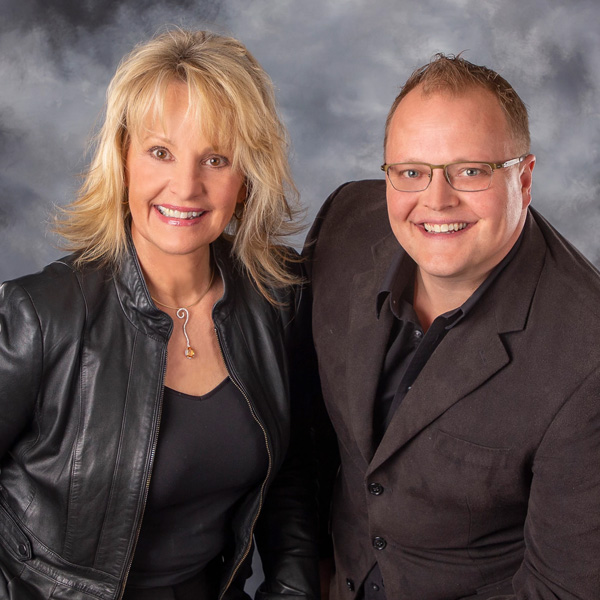 Lei Lonnie and Josh Watts an Elite 25 Realtor® | (719) 271-6774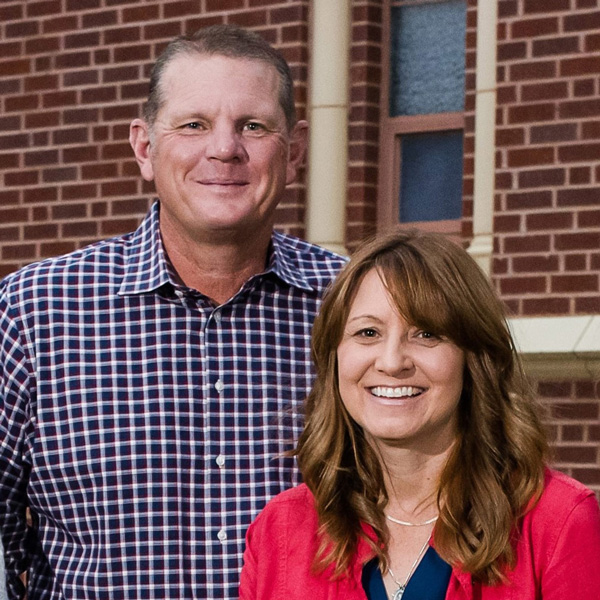 Chris and Mary Watson an Elite 25 Realtor® | (719) 233-7652