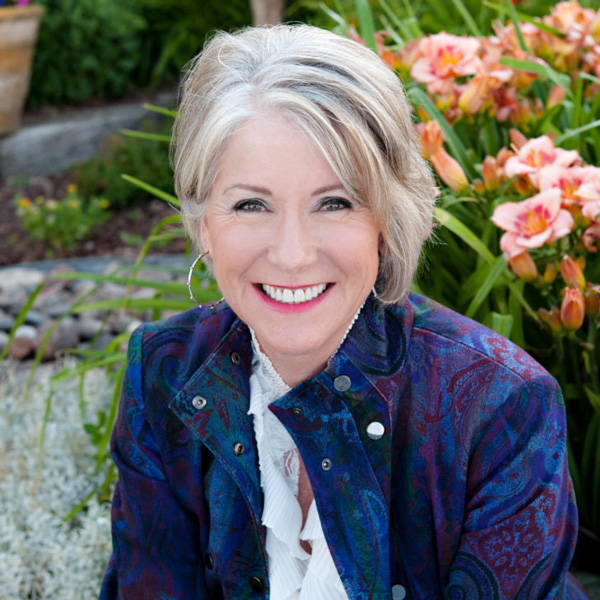 The Jill McFeron Group
Jill McFeron
Get To Know Me
About Me
Proud to be a recipient of the Homelight Award, Mountain States Award, RE/MAX Hall of Fame, The RE/MAX Lifetime Achievement Award, and The Elite 25 of Colorado Springs. I specialize in Greater Colorado Springs, Black Forest, Monument, Peyton, and Falcon (Woodmen Hills and Meridian Ranch) We have full time support and we so appreciate our clients. We put our clients' needs first and serve them with utmost care.
Having been raised in a ranching/oil community of Big Lake, Texas (Reagan County), I also grew up playing basketball, riding horses and rodeoing, and cheerleading for the "Fighting Owls". I attended Texas Tech where I pledged Kappa Alpha Theta and then transferred to Tarleton State University for a rodeo scholarship. I then returned to Tech (Guns Up!) to work on my masters in finance. After a stint at a bank and working for an attorney, I moved to Northern California to work at an auction company. I met my husband, Mike, and moved to Monterey Bay where I worked with the J. Mahoney Company and earned my California real estate license. I learned the ins and outs of commercial real estate there. In 1992, we relocated to Black Forest, Colorado where I have been selling ever since and my husband builds custom homes. Our children, Zack and Ella, are also in the real estate business.
I began my residential career at The Rawhide Company where I was fortunate to be around people who taught me pricing in the Forest. I use those skills to this day and will be forever grateful to their tutelage. After 20 years with the RE/MAX franchises, I decided to make the change to Keller Williams. Life is about adaptation!
Mission Statement:
Creating Solutions that make your Real Estate goals a Reality!
Our Accomplishments
Awards
2020-21 #1 Agent with the #1 Keller Williams Franchise in USA
2020-21  #1 KW Luxury Agent in El Paso County (Colorado Springs area)
2019-21 #1  KW Agent in the Southern Colorado
2021-22 KW Top 10 Colorado Individual w/Staff
2021-22 KW Partners Supervising Broker
2014-22 El Paso County "Elite 25" Member
2018 – #4 in KW Colorado Region
2018-2021 – Home Light Award – Top 1% of Realtors in USA/America's Top Agents
2021-22 Colorado Best of the Best" Real Estate Agents
2018 – #1 Agent with the #11 RE/MAX Franchise in USA
2018 – #2 in Transactions Closed (solo)
2018 – #9 RE/MAX agent in Colorado
Sold over 700 Black Forest properties and over 1,200 transactions(MLS/subdivision/builder sales, broker marketing data/other data based on GCI/agent count)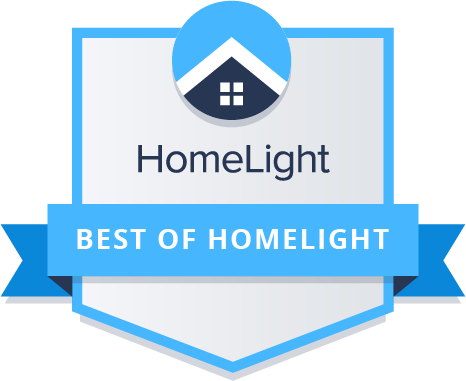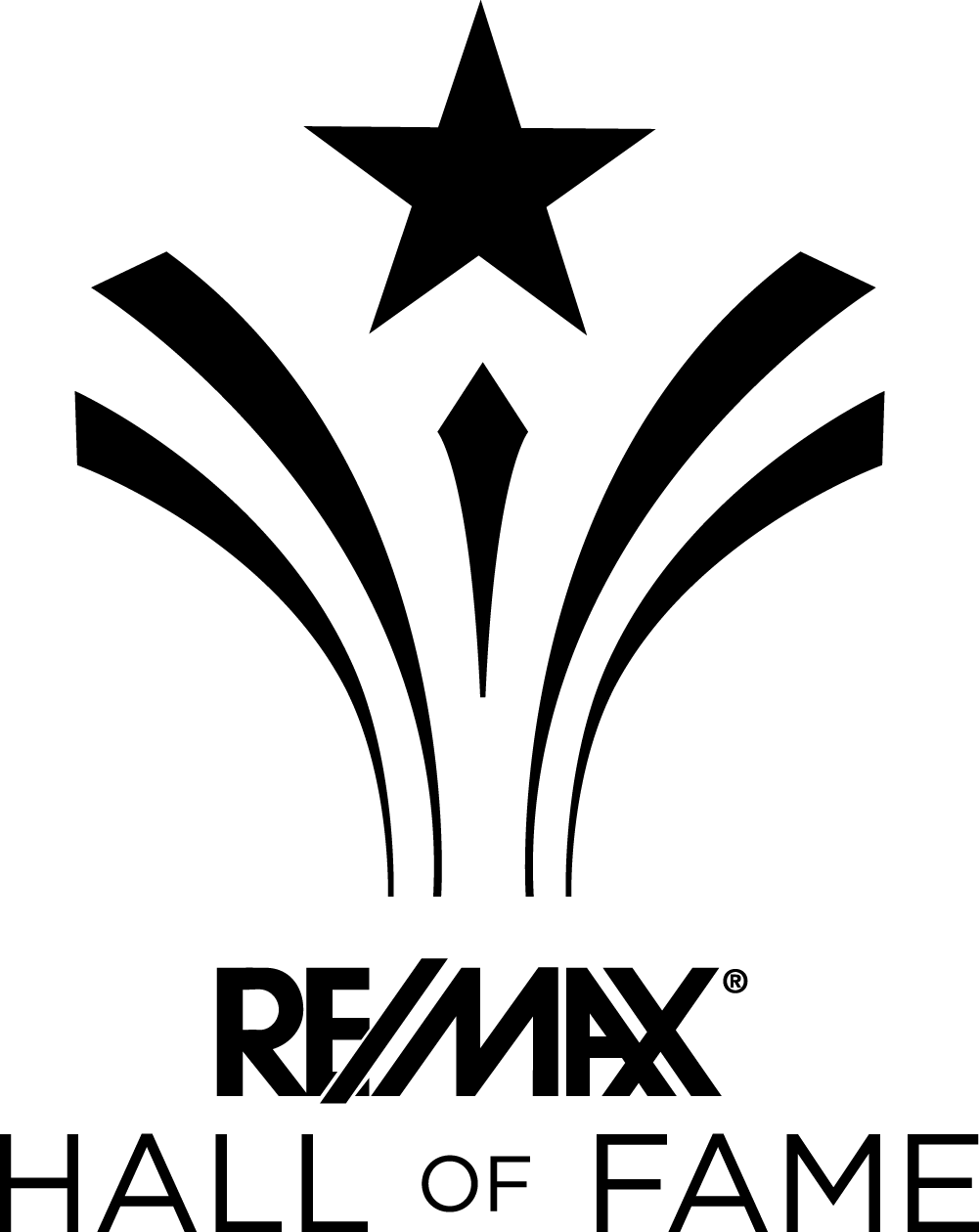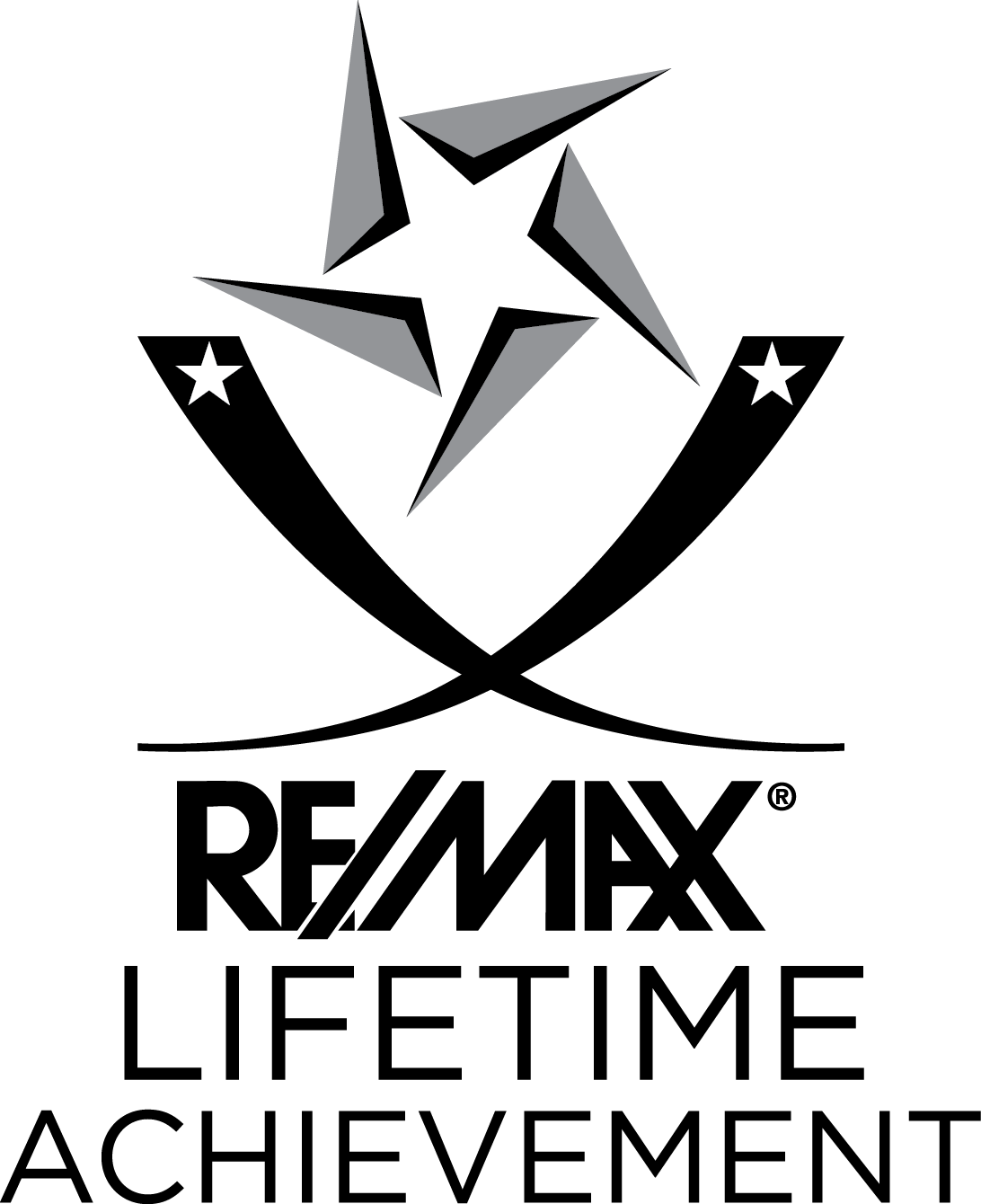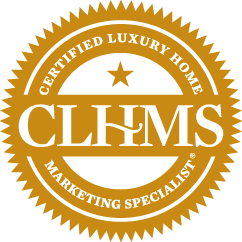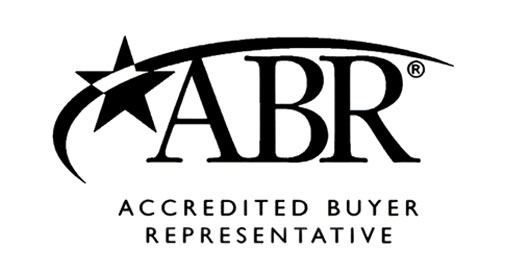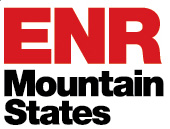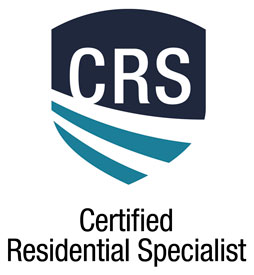 My Expertise
Specialties
Buyer's agent, Listing agent, Consulting, Luxury Homes, Homes on Acreage
Our Dream Realtor
"Jill was our dream realtor, just so easy to work with. Such attention to detail and so helpful in so many ways. Her experience and professionalism in the market proved we had the right person to help us sell our beautiful home. She will work for you!!"
– Berry G.
Every Step of the Way
"Jill was truly a pleasure to work with when buying our house! She was knowledgeable, helpful, and was very responsive. She was with us every step of the way and made us feel comfortable through the whole process. We couldn't have asked for a better person to work with!"
– Single Family Home
Organized Professional
"I've worked with Jill on a couple transactions now, and I so enjoy working with her. Jill is the most organized realtor I have ever met. Not only is she organized, but also knowledgeable, professional, and clearly loves what she does. I look forward to doing many more transactions with her."
– Amiee G.
Leave A Review
Read Reviews
Visit to read more or leave your own reviews here!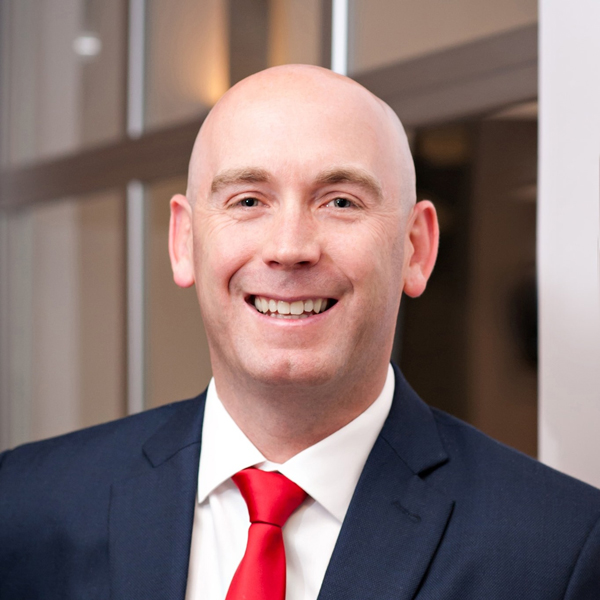 Jason Daniels an Elite 25 Realtor® | (719) 201-8052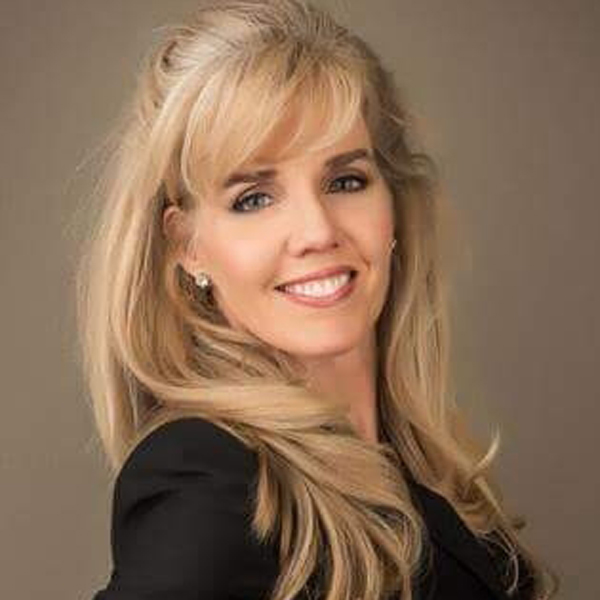 CC Signature Group an Elite 25 Realtor® Team with Camellia Coray and Zane Whitfield | (719) 550-2547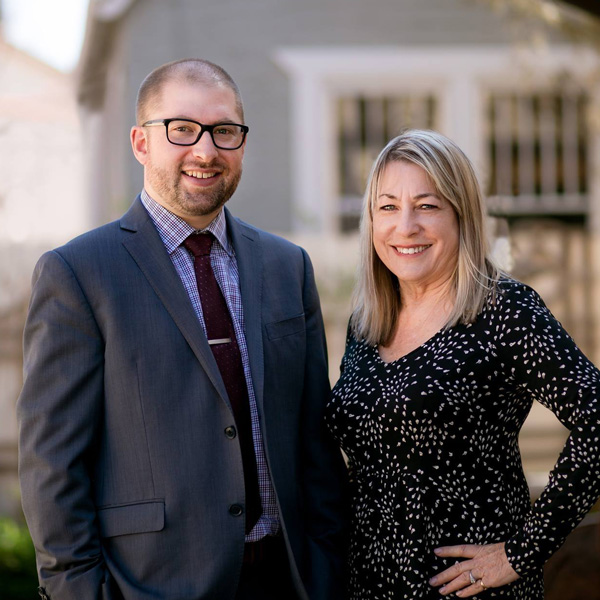 Team Chambless an Elite 25 Realtor® | (719) 629-7237