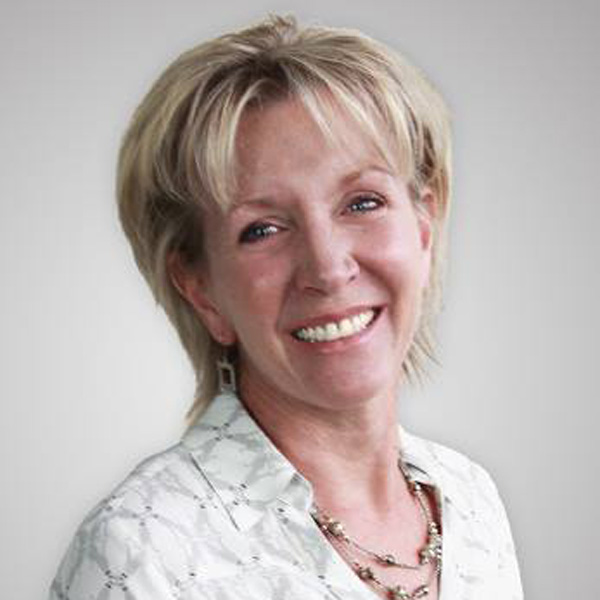 Kathy Loidolt Realtor®
Kathy Loidolt
Get To Know Me
About Me
Finding the perfect home for my clients feels like my second calling in life! I love this job and would love to help you! I view the agent/client relationship as more than a professional interaction, but as a team in the truest sense and will do whatever it takes to find you the home you need or to sell yours as quickly as we can for top dollar. I put my actions where my mouth is by shoveling snow, trimming trees and gardens for clients, paying for two hours with a stager for each listing, doing minimal empty house staging for free, providing new welcome mats for each listing, going to homes and filming for prospective out of town buyers, getting your first set of boxes to you, baking cookies for closings, helping pick tile and hauling items to Goodwill! We are in this together! I have a ton of energy and would love to use it to help you find your new home or sell your current home!
Put my enthusiasm, energy, integrity, knowledge and eye on the market to work for you. I have been a part of this community since 1984, flipped houses for 7 years, moved eleven times in 33 years of marriage and five times in the past eleven years. I know what moving and building are like and can help you make it easy- almost fun! We built and sold 5 of our own homes and have designed our own floor plans. I know the market and what it takes to sell a house!
Let's get you moved in to the home you are dreaming of and have a good time doing it!
Mission Statement:
A Realtor That Cares About Your Happiness
Our Accomplishments
Awards

My Expertise
Specialties
Buyer's Agent, Listing Agent, Relocation, Foreclosures
Top Notch Professional
"Kathy is a top notch professional! She has been my realtor through 2 homes selling and two homes purchasing. She is generous, kind, and available. I would recommend her to anyone."
– Deb S.
Honest, Genuine, and Kind
"Kathy is the most honest, genuine, and kindest realtor you will ever work with. She is very educated in her field and such a joyful person to work with.
Kathy is very professional and takes great pride in her services. Kathy is much more than just a Realtor. She is a true friend."
– Tammy L.
Amazing!
"Kathy is amazing! Very professional and made the entire selling process smooth /
easy / comfortable. Highly recommend!"
– M. Green.
Leave A Review
Read Reviews
Visit to read more or leave your own reviews here!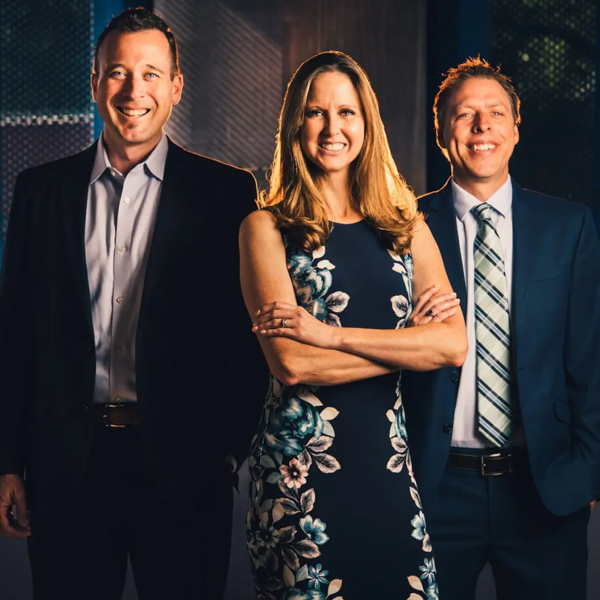 The Fisk Team an Elite 25 Realtor® Team | (719) 439-7130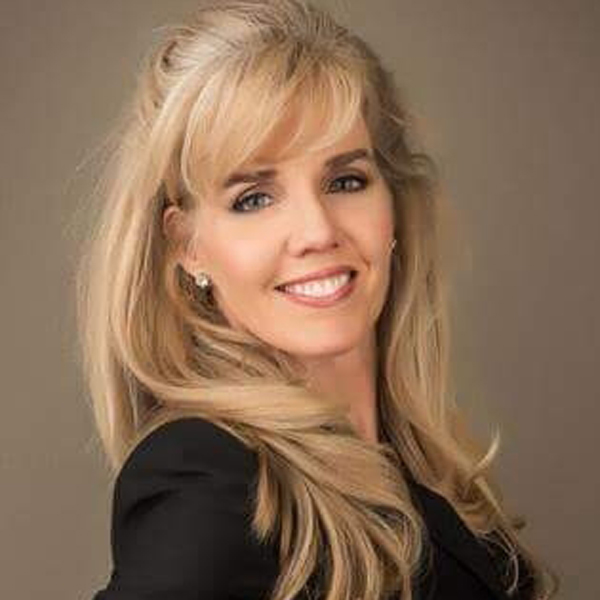 CC Signature Group an Elite 25 Realtor® Team with Camellia Coray and Zane Whitfield | (719) 550-2547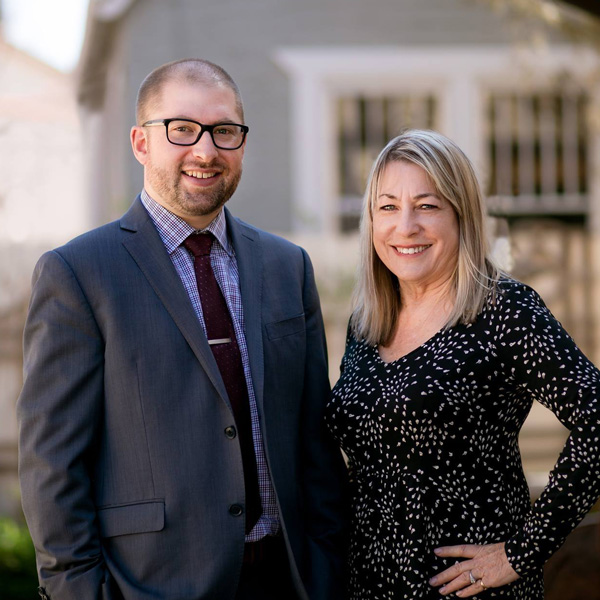 Team Chambless an Elite 25 Realtor® | (719) 629-7237