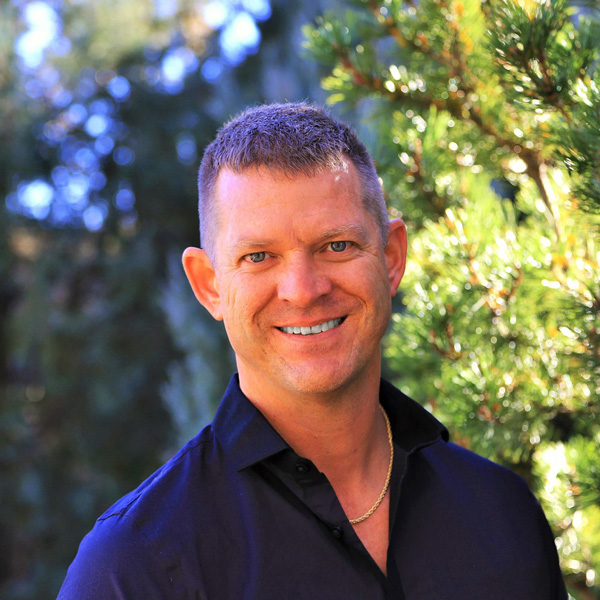 Acquire Homes, Inc.
Rob Reinmuth
Get To Know Me
About Me
When in College I thought I was called into the ministry and was majoring in religion. Being a pastor in a church and serving others was the goal. However, it turns out that God had something else planned. You see, serving people and doing ministry does not have to be a paid position. The church needs business people outside of the church. So, I went into the banking industry and started investing in real estate in 1989.
After establishing myself as a professional real estate investor, I quit my banking job in 2001, and became a Realtor.
The first year in real estate I sold 12 homes. The second year was 24 homes.
I loved what I was doing and was inspired to start a Real Estate Firm. I am the founder and owner of Acquire Homes, Inc. and have now sold and negotiated over 1,000 homes. I was inducted into the Elite 25 in 2017, and still meet the expectations and sales every year to maintain a position in the Elite 25 each year.
I still believe in ministry.
I still believe in serving people.
I believe that my clients' homes are their greatest investments.
I have a team of 6 that helps me give exceptional service to my clients.
Oh, and I created a youtube channel called "Old Guy Reactions". That will show you what my personality is outside of real estate.
Allow me to serve you!
Our Accomplishments
Awards

My Expertise
Specialties
Buyer's Agent, Listing Agent, Relocation, Foreclosure
Made it Easy
"Rob and the Acquire Homes team made finding/buying the home we wanted EASY! They listened to our preferences, focused on what mattered most to us, communicated/responded rapidly, and helped us get the best price in a hot market. They're also a lot of fun–great people! I highly, HIGHLY recommend Rob/Acquire Homes! Buying or selling a home, you will be glad!"
– Leann
Confident to Recommend
"Excellent experience with Rob, he is knowledgeable, honest, personable, thorough and technology savvy. The video he made truly highlighted the beauty of our house and our property. I would feel totally confident recommending him to my friends and/or family."
– Sally D.
With Integrity
"Rob's fantastic to work with when buying or selling a home. He's a family man with integrity and genuinely cares for his clients. Like many of his clients, I'm always referring friends to Rob."
– C. R.
Leave A Review
Read Reviews
Visit to read more or leave your own reviews here!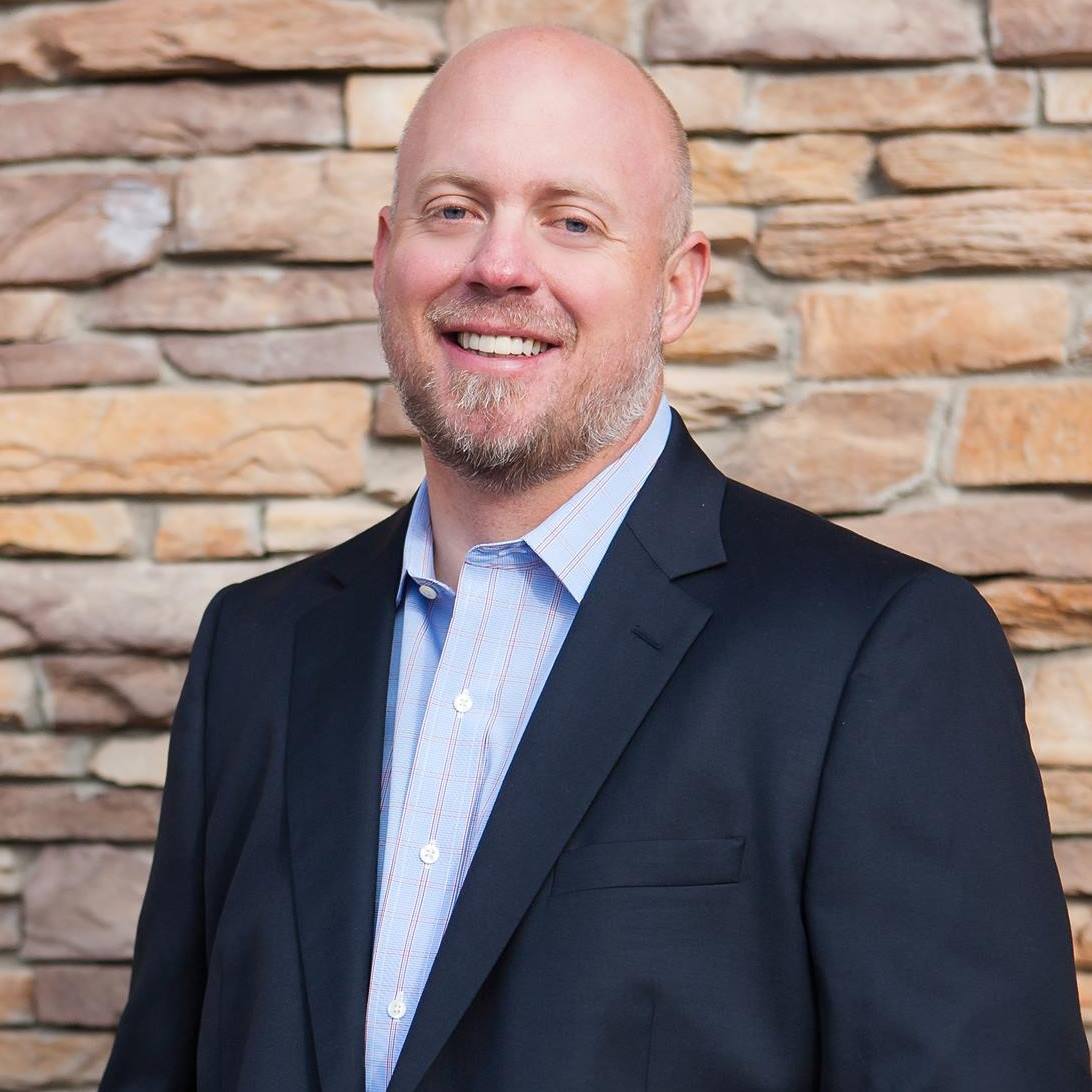 Cole Underwood an Elite 25 Realtor® | (719) 200-4610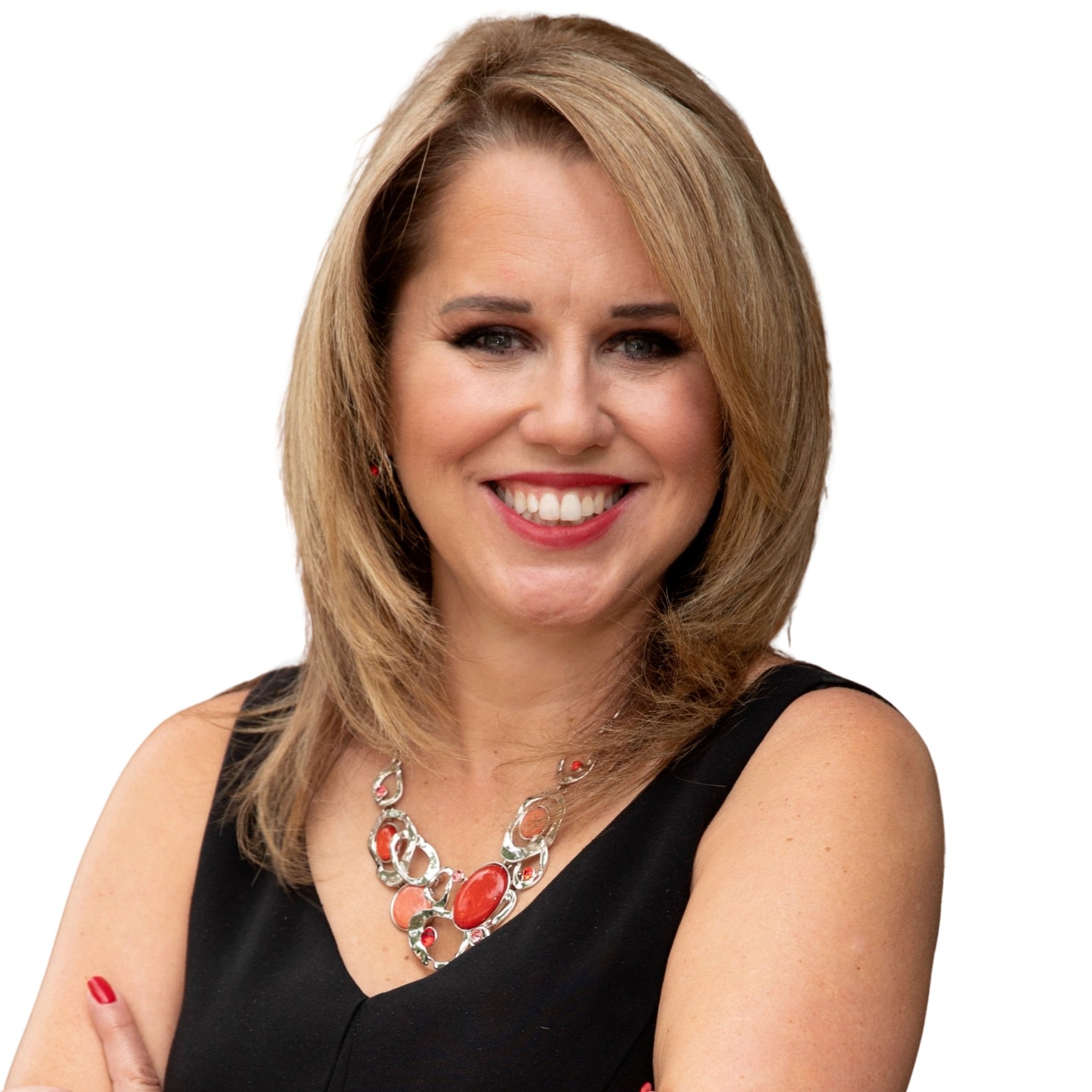 Amy Kunce-Martinez an Elite 25 Realtor® | (719) 661-1199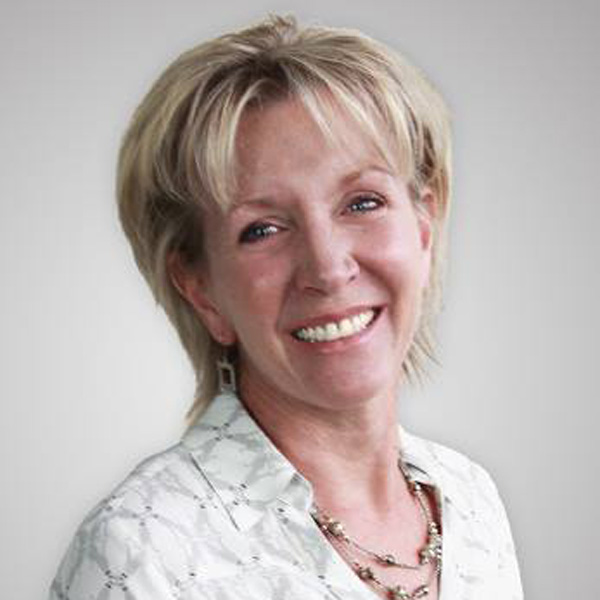 Kathy Loidolt an Elite 25 Realtor® | (719) 641-2977