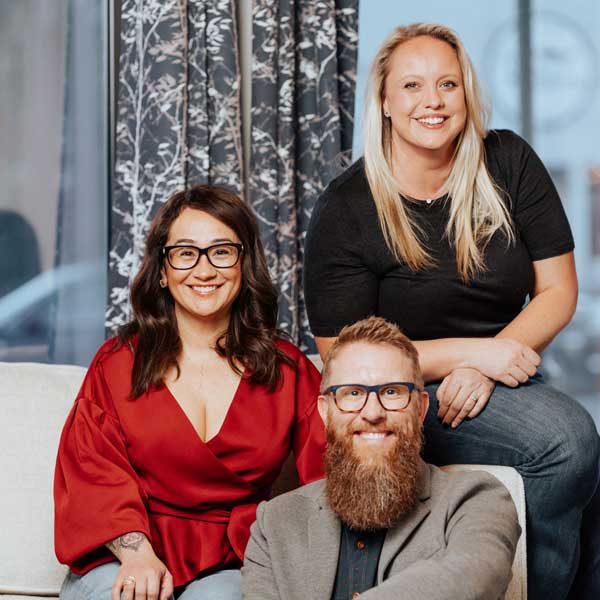 The Group at 6035
Heather Baros, Wendy & Andrew Weber
Who We Are
About US
Andrew grew up in Colorado Springs and loves the city that he has always called home. Wendy was raised on a farm in Northern Colorado from the age of 10 and has been a Colorado Springs resident since 2000.
Before they even began their careers, Andrew and Wendy both served in the military with pride; Andrew in the Air Force and Wendy in the Army and Navy. The selfless service in which they gave of their lives is an indicator of the dedication, loyalty and respect you can expect to receive as a client of theirs.
Realizing their calling has always been about "people", they expanded their careers into real estate after joining forces, not only in marriage but in business partnership, as well! Andrew has more than 17 years of executive sales experience with the #1 jewelry company in the world and Wendy has more than 20 years of sales experience. With the 37+ years of combined experience servicing clients, you will feel like we are more of a "people company" who happens to sell real estate. You will feel the difference and understand why we're the top 1% of agents for Colorado Springs and the surrounding areas.
Andrew and Wendy have 3 beautiful children ranging in ages from 19-10. During their free time, you will find the Weber's skiing the slopes in the winter or riding their motorcycle in the summer. They love being outdoors and they revel in the beauty that's in their backyard daily!
Mission Statement:
Friends. Neighbors. REALTORS®
Our Accomplishments
Awards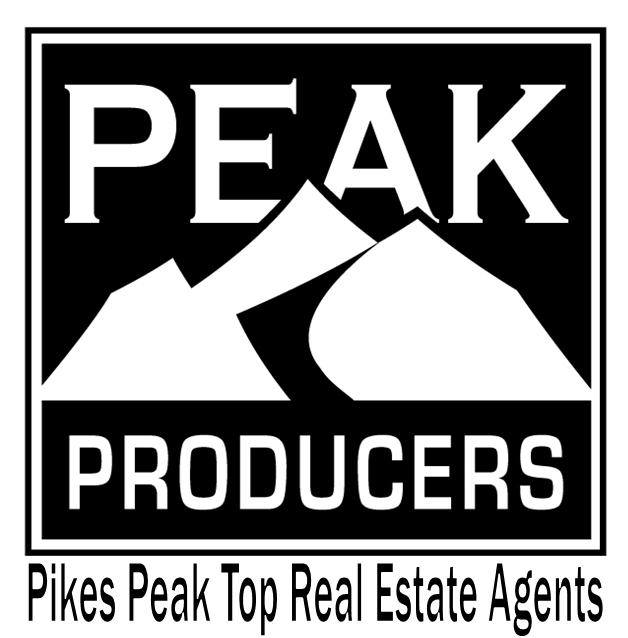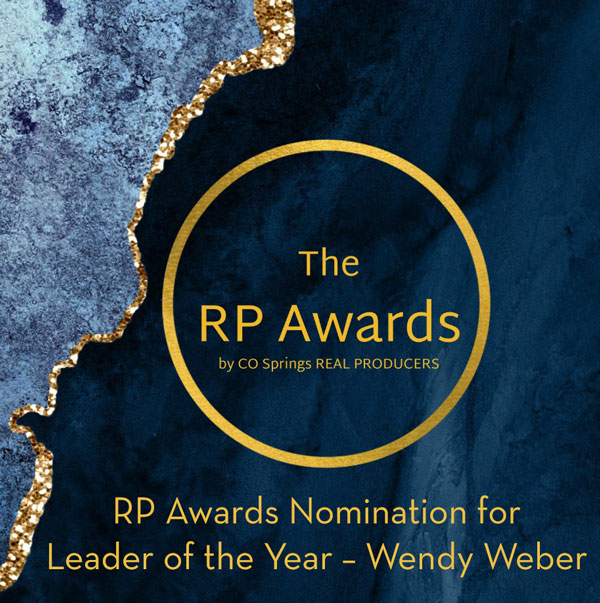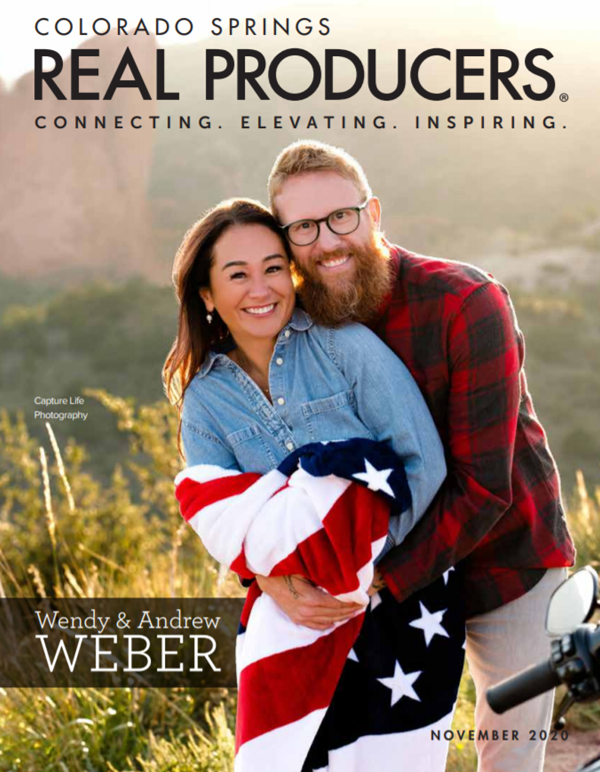 Our Expertise
Specialties
Buyer's Agent, Listing Agent, Relocation, Short-Sale
True Professionals
"Andrew & Wendy are the professionals that deliver on what they promise: their teamwork, strong communication, and persistence was exactly what I was looking for in real estate agents. Wendy, Andrew and their strong staff team made my home purchase easy, informative, and complete. I highly recommend them and will use them again."
– Glen W.
Passion for What They Do
"Wendy and Andrew are absolutely wonderful to work with. These guys definitely have a passion for what they do and you can tell that they love their job and the services they provide. Thank you both for all your support during this journey!"
– Tessa L.
Above & Beyond
"Wendy and Andrew are the absolute best. They have now helped us buy a house and sell one. They go above and beyond to get it done and done quickly. I highly recommend them for your all of your real estate needs!"
– Nancy H.
Leave A Review
Read Reviews
Visit to read more or leave your own reviews here!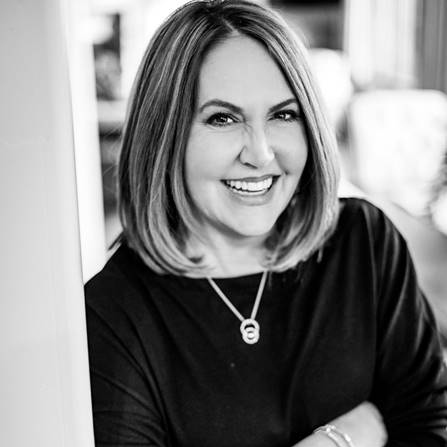 Holly Quinn an Elite 25 Realtor® | (719) 761-0996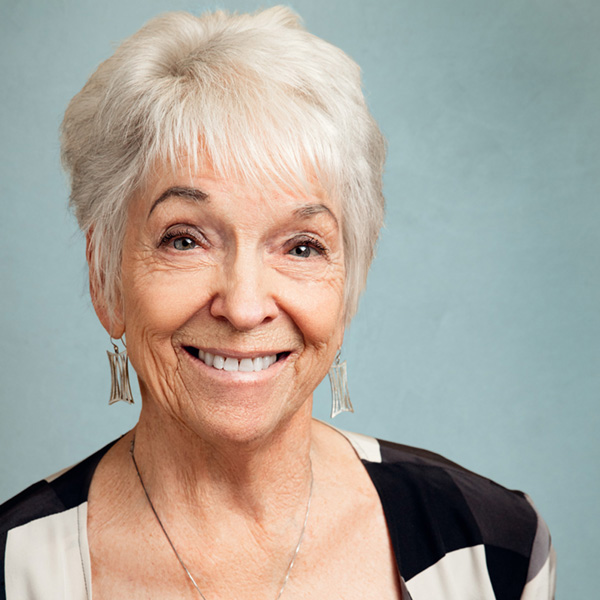 Bobbi Price an Elite 25 Realtor® | (719) 499-9451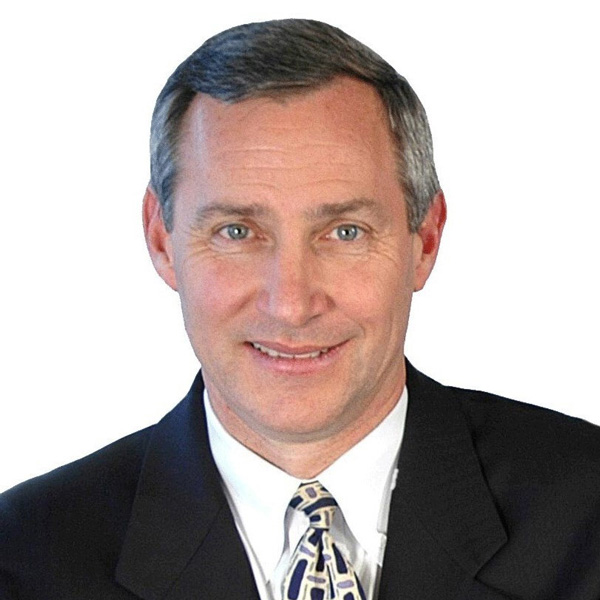 Kevin Patterson an Elite 25 Realtor® | (719) 575-1200