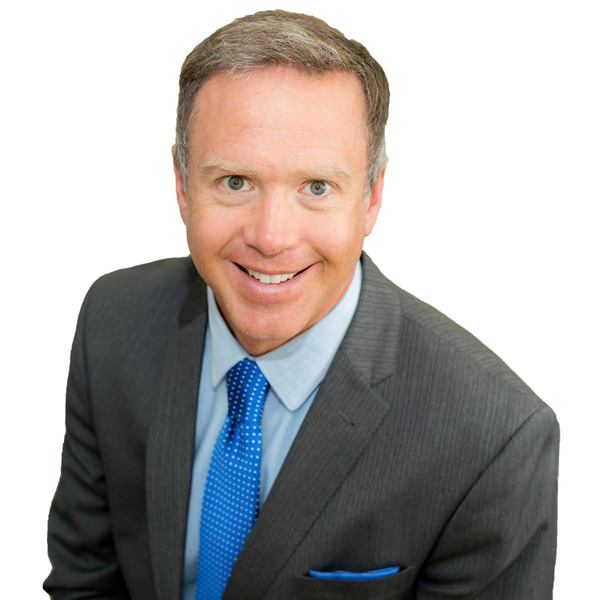 Peter Olson Realtor®
Peter G Olson
Get To Know Me
About Me
I have been a full time professional Realtor in Colorado Springs since 2002 and have enjoyed immediate and enduring success. I have been consistently ranked in the top 10% or Realtors nationwide since 2004 with regards to sales volume and pride myself on superior market knowledge, research, and customer service as a real estate agent for both home buyers and home sellers. I know it sounds a bit puffy but buying or selling a home is the single largest transaction that most americans undertake and you should know you are in good hands.
On the philanthropic side, I volunteer with the Colorado Springs Economic Development Corporation. In 2008, I was elected Chairman of the Marketing Committee where I served for 2 years. My goal is to help the Colorado Springs community which I love so much to have more citizen participation in our community and grow our economy with high paying jobs and companies that want to put roots in our community.
On the personal side, I am an avid photographer (which comes in handy when taking pictures of homes), a fitness enthusiast, hiker, cyclist, skier, and golfer. My wife Suzette and I enjoy an active lifestyle and quite a bit of travel.
My philosophy on real estate and my business is simple; Clients first, business second. Let me explain; It does not always make sense for a client to buy a home or sell their home. If I truly look after my clients best interests, many times I will advise them not to buy or sell (a situation where I don't make money). However, in doing the right thing, I know my clients will be more likely to return to me later and feel comfortable to refer me to friends and family.
I would enjoy the opportunity to speak with you about your Real Estate questions/concerns/needs. If given the opportunity, I promise to work hard to represent you and your best interests through any real estate transaction.
Mission Statement:
Superior Research for Smarter Decisions
Our Accomplishments
Awards

My Expertise
Specialties
Buyer's Agent, Listing Agent, Relocation, Consulting, Landlord
World Class Realtor
"Peter exemplifies all the qualities you want out of a world class realtor. I highly recommend Peter to anyone buying or selling a home as you'll definitely get great results from him. He will never let you down and it was a great journey to have been through this process with him. He is one awesome realtor!"
– Randy G.
Service You Desire
"If you are looking for a realtor who is personable, yet very professional; and you want to have a stress-free experience finding the exact home you're looking for, we highly recommend Pete. He's someone whom you can completely trust, and provide the level of service you desire. We will definitely be using Pete for all of our future real estate purchases!"
– Alice S.
Our Best Interest
"Peter was great! He was honest, prompt, trustworthy, and always had our best interests in mind."
– Charlie T.
Leave A Review
Read Reviews
Visit to read more or leave your own reviews here!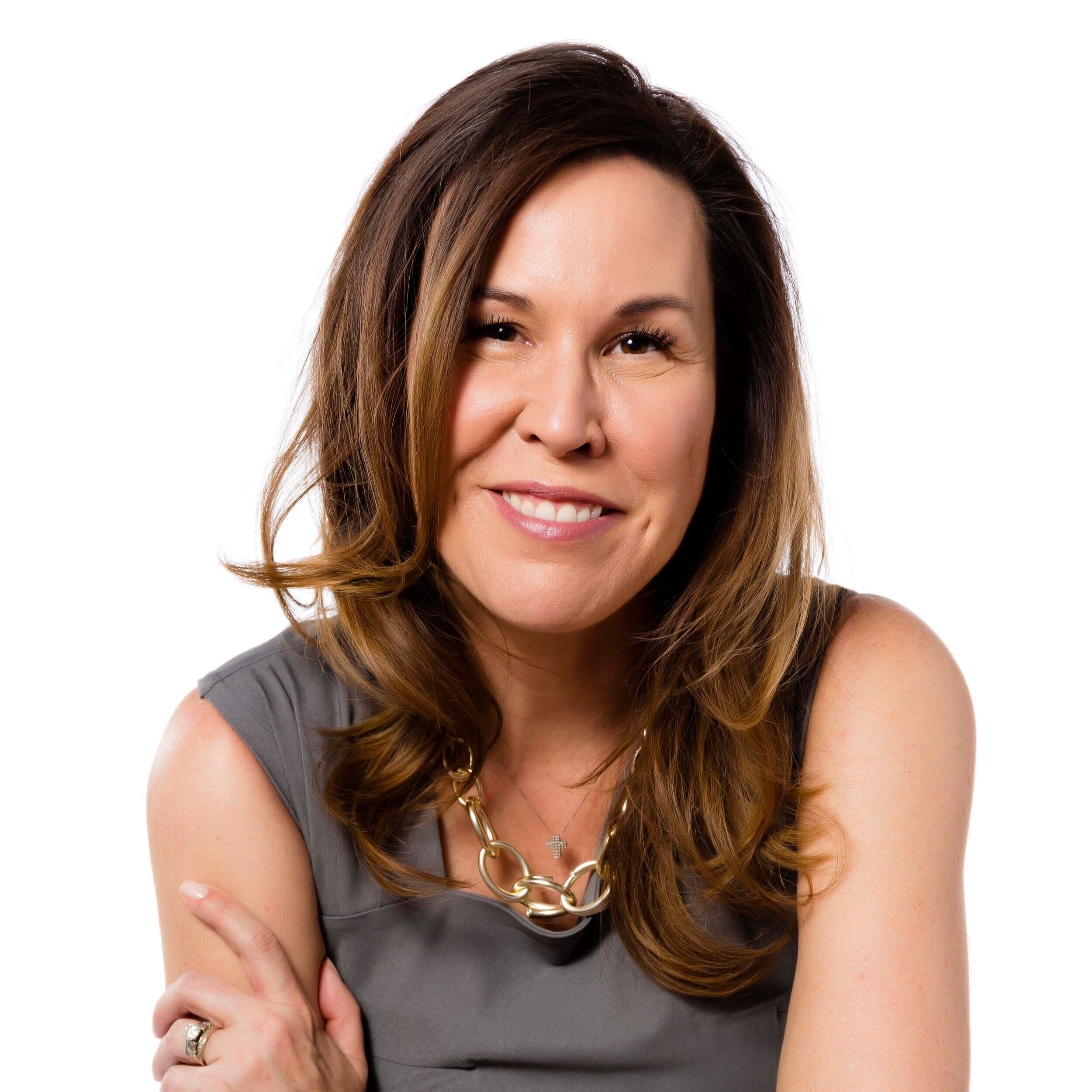 Danielle Frisbie an Elite 25 Realtor® | (719) 351-1793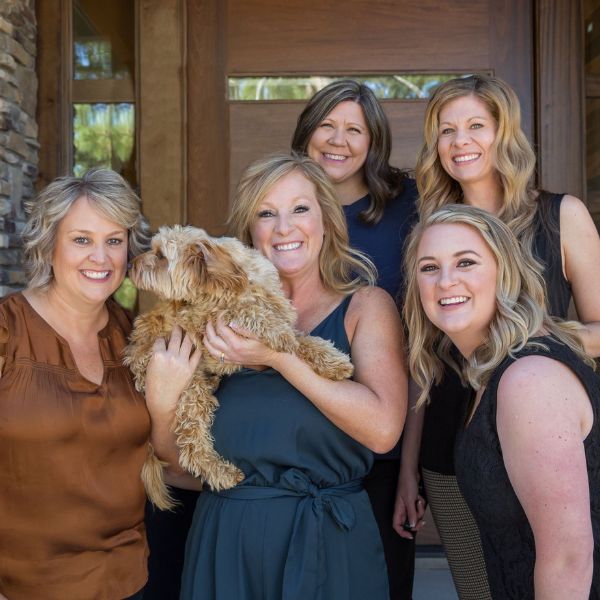 The Fletcher Team an Elite 25 Realtor® Team | (719) 424-5020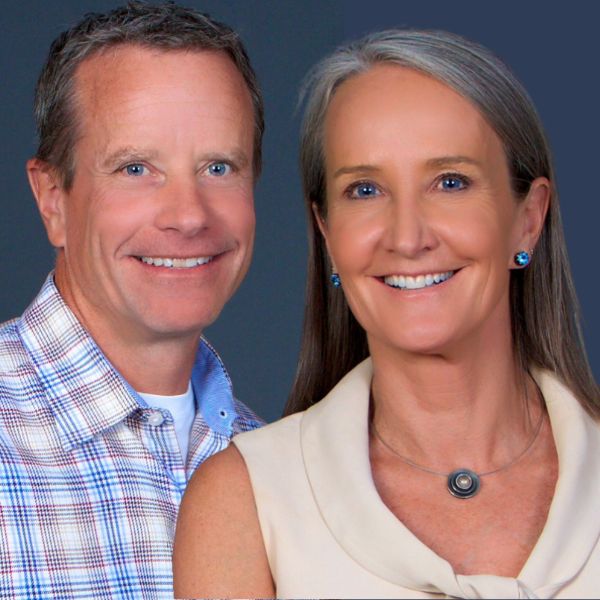 Blessing ∙ Hurt an Elite 25 Realtor® Team | (719) 593-1000