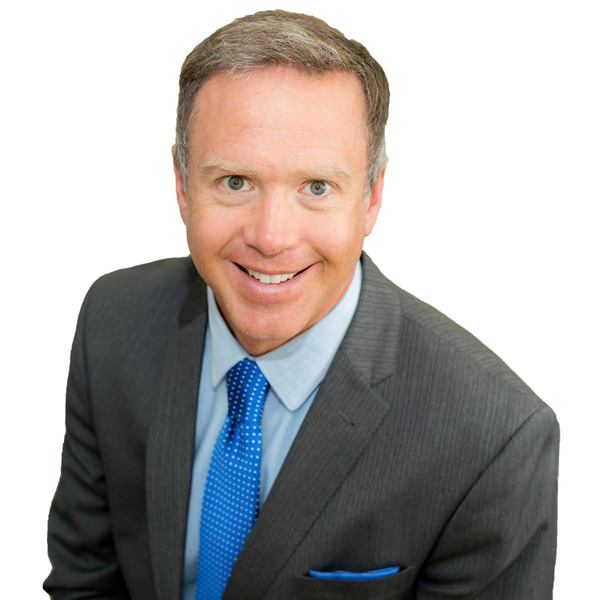 Peter Olson Realtor®
Peter G Olson
Get To Know Me
About Me
My father taught me at a very young age that actions speak louder than words and while I rolled my eyes at him at the time, as an adult I have really taken that message to heart and don't really like to talk about myself. With that said, how can you know anything about me if I don't tell you anything?? So here is a bit about me so you can decide whether you might enjoy working with me and trust my advice.
WORK
I have been a Realtor since 2002. My business is entirely based on personal referrals and word of mouth. My relationship with my clients and reputation is far more important than any single transaction. When you work with me, you get me. No assistants, no teams of inexperienced agents. I wouldn't trust anyone else to advise you on your transaction. I honestly evaluate every individual situation and try to factor in all facets (personal, work, financial, resale, and market) to give my clients the best answer for their specific situation even if that answer is to not buy or sell. I even have past customers call me from other states and ask my opinion on their real estate transactions because they trust my advice.
I have a background in software engineering (I worked on the Y2K computer crisis for a telecommunications company before I became a Realtor) and use that background to research market trends and neighborhood statistics. I strive to continually refine my market research to help my clients make decisions based on facts and not just educated opinions. While I am not a contractor, I have personally renovated (or orchestrated the renovation of) my personal homes and have resources and recommendations for things like plumbers, electricians, flooring, etc…. So if you buy a home that needs some work, I can help you get it done.
AWARDS
If I am being honest, awards/designations have never meant much to me. However, I am sure you want to know that if we work together that you are in good hands. Listing these awards is a way for me to convey that you are: I am a 9-time recipient of the Leaders Circle Award for ERA. That is the top award they issue agents for home sales. In 2021, I was ranked in the top 100 agents of ERA nationwide with regard to sales volume (out of about 39,000). I have also been a member of the Colorado Springs Elite 25 group since 2021.
PERSONAL
Unlike most work relationships, having an agent help you with housing is a personal experience. That's why I include this piece of the puzzle. I have lived in Colorado Springs since 1993 and have a college degree in Information Systems from the University of Colorado.
I have been married to my wonderful wife Suzette since 2006. She is a flight attendant and we don't have children (we were unable) but love to be the fun aunt and uncle for our families. We use her travel benefits frequently to travel around the world. We love to be active. We work out regularly including running, road cycling, and going to the gym. We love to get into the mountains as much as possible and enjoy hiking, mountain biking, and skiing.
I love golf but don't get to play as much as I would like these days. I am a photographer and love to shoot landscapes as well as interesting cityscapes. Lastly, I have picked up music in my adult life and play the guitar regularly and enjoy singing and playing and have even played a couple of "gigs".
If you ever want any recommendations on any of the above activities (travel, places to hike, ski, etc…), I love to be a resource for my clients. Thank you for taking the time to read about me. I hope we get the opportunity to work together!
Peter G Olson.com | ERA Shields Real Estate | 719.332.0034 | Polson@ERAShields.com
Mission Statement:
Superior Research for Smarter Decisions
Our Accomplishments
Awards

My Expertise
Specialties
Buyer's Agent, Listing Agent, Relocation, Consulting, Landlord
World Class Realtor
"Peter exemplifies all the qualities you want out of a world class realtor. I highly recommend Peter to anyone buying or selling a home as you'll definitely get great results from him. He will never let you down and it was a great journey to have been through this process with him. He is one awesome realtor!"
– Randy G.
Service You Desire
"If you are looking for a realtor who is personable, yet very professional; and you want to have a stress-free experience finding the exact home you're looking for, we highly recommend Pete. He's someone whom you can completely trust, and provide the level of service you desire. We will definitely be using Pete for all of our future real estate purchases!"
– Alice S.
Our Best Interest
"Peter was great! He was honest, prompt, trustworthy, and always had our best interests in mind."
– Charlie T.
Leave A Review
Read Reviews
Visit to read more or leave your own reviews here!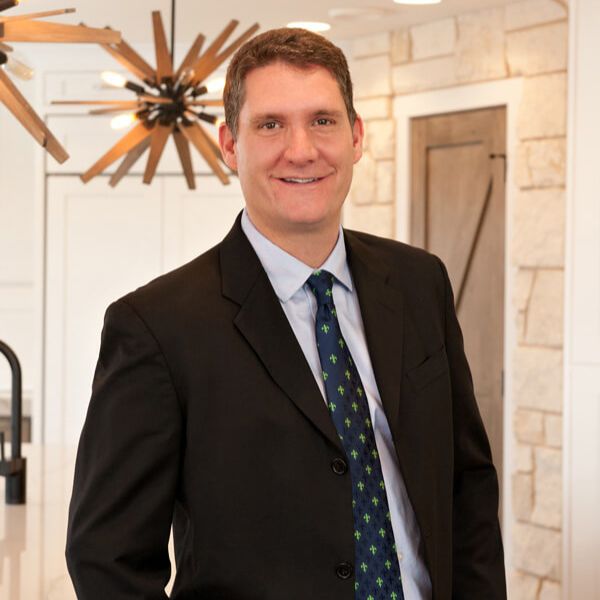 Brian Boals an Elite 25 Realtor® | (719) 459-9955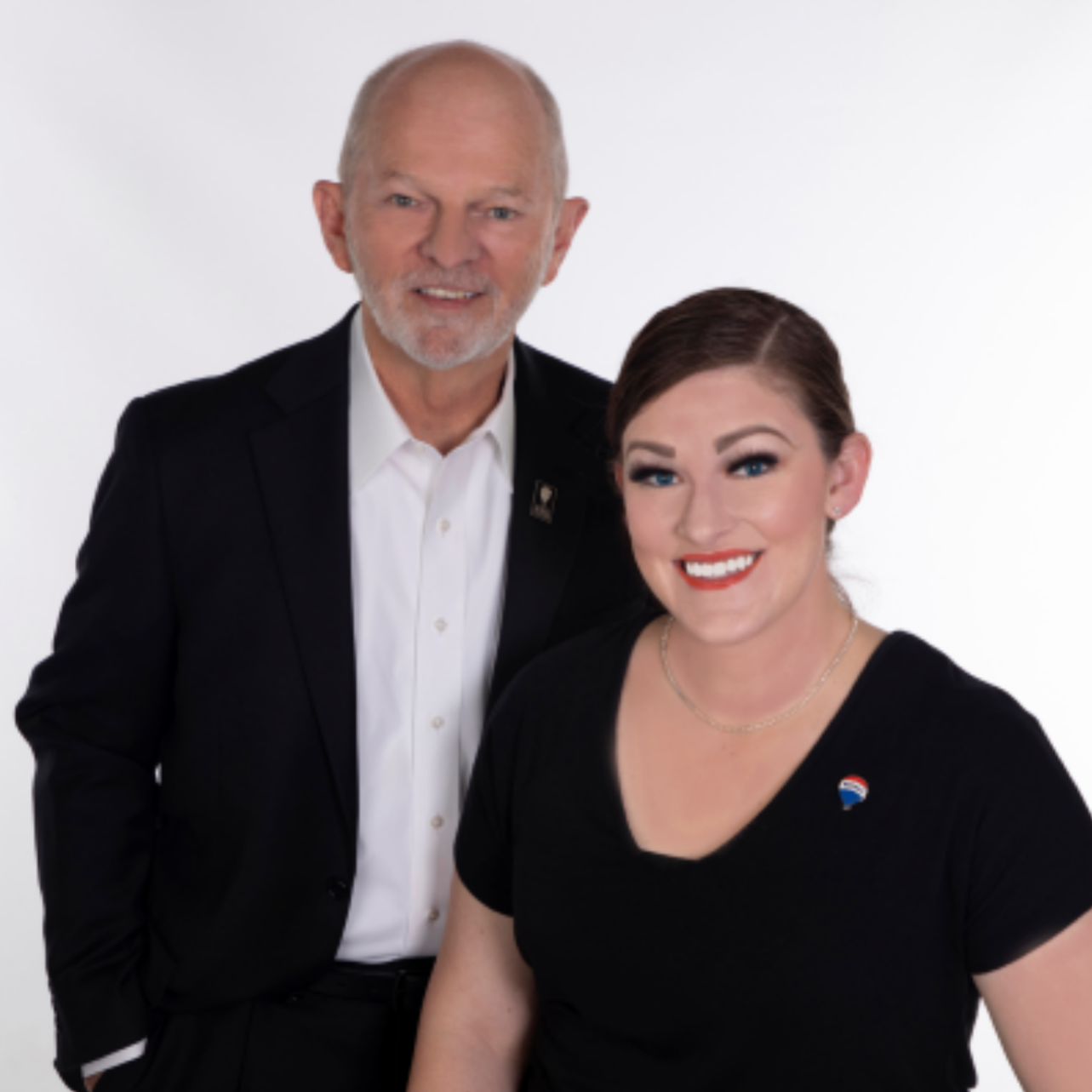 Bruce Betts Team an Elite 25 Realtor® | (719) 338-1001