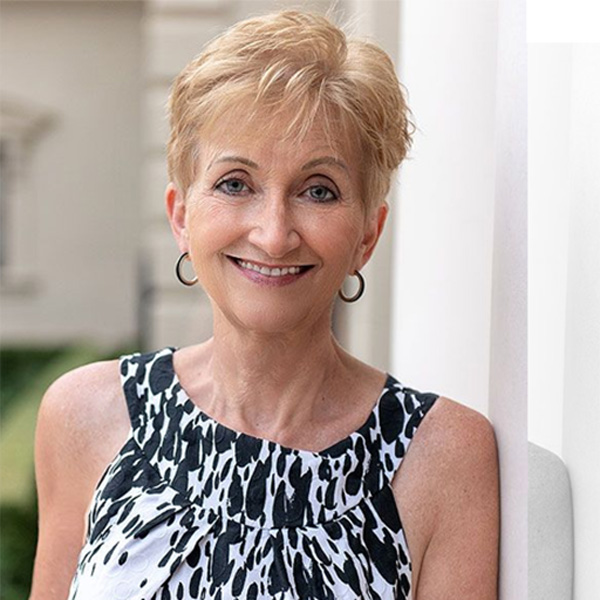 Trish Ingels Realtor®
Trish Ingels
Get To Know Me
About Me
A long-time resident of Colorado Springs and a real estate professional for more than 40 years, Trish Ingels specializes in the Broadmoor area and is commonly referred to as "The Broadmoor Specialist". Trish is an expert in estate properties as well as new construction in the Broadmoor area, Colorado Springs' most exclusive enclave. Trish has the distinction of having sold the most exclusive estate properties in Colorado Springs history. Her knowledge of the area is unparalleled and instills in her clients the confidence that they are receiving the service they deserve.
Trish has a full time assistant to insure the highest quality of customer care. Winner of numerous awards through the years, she has qualified to be a member of the Elite 25 since its inception. Trish consistently remains one of Colorado's top Realtors.
Our Accomplishments
Awards

My Expertise
Specialties
Buyer's Agent, Listing Agent
Exceptional Knowledge
"My husband and I have known Trish for over 20 years. She has guided us through many real estate situations in Colorado Springs. Her attentiveness, kindness and most of all her knowledge in Real Estate is exceptional!"
– Katie M.
Outstanding
"Trish Ingels is an outstanding real estate broker. She has handled over a dozen real estate transactions for us. She is prompt, always available, and has outstanding knowledge of her profession. She is present at every showing and closing, and is helpful in every aspect of each transaction."
– Pati C.
Look No Further
"I have known Trish over 15 years and during that time she has never been anything but Incredible, Reliable, Personable and just an absolute joy to work with. If you are looking for an amazingly talented Agent look no further, Trish is the answer."
– Bryan Y.
Leave A Review
Read Reviews
Visit to read more or leave your own reviews here!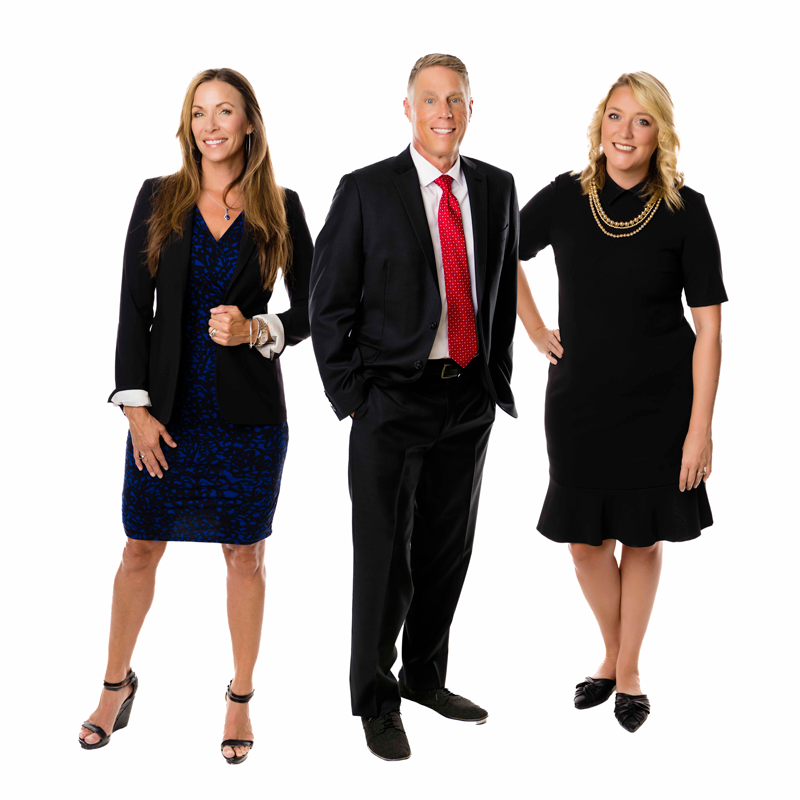 Pikes Peak Homes – Darrell Wass Real Estate Team an Elite 25 Realtor® Team | (719) 822-1444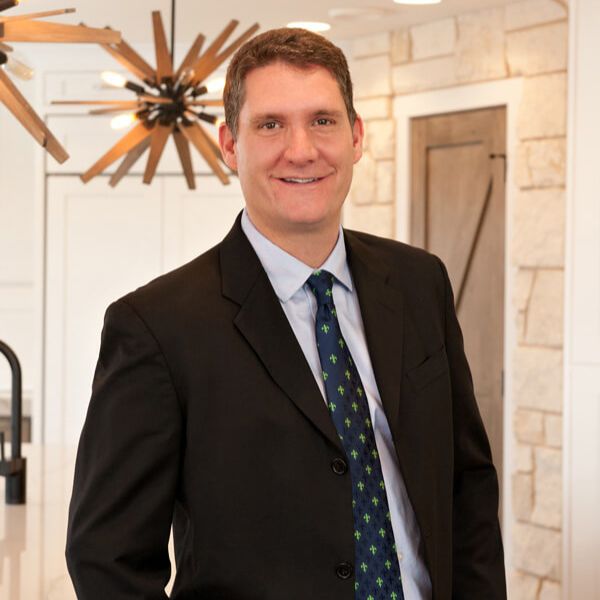 Brian Boals an Elite 25 Realtor® | (719) 459-9955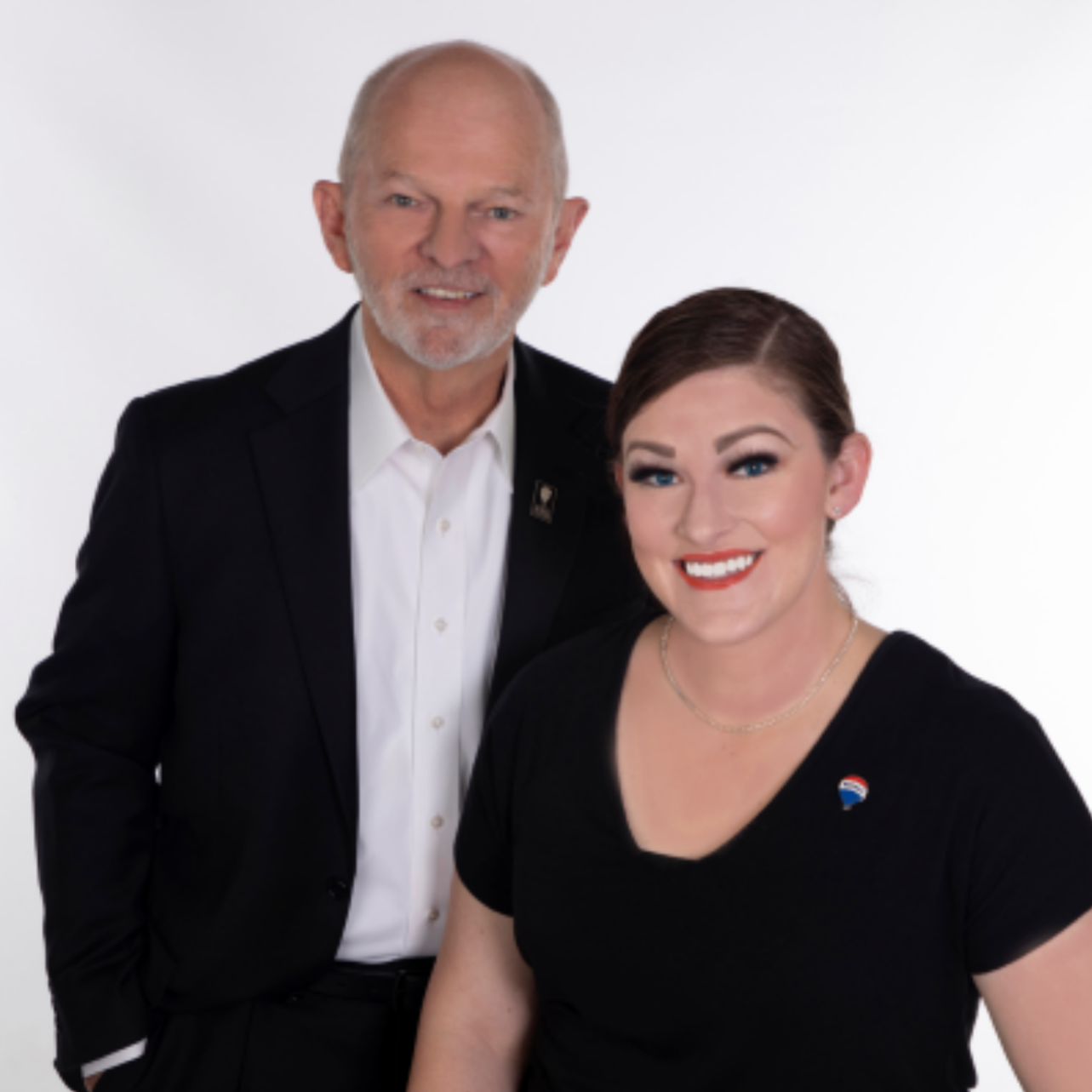 Bruce Betts Team an Elite 25 Realtor® | (719) 338-1001